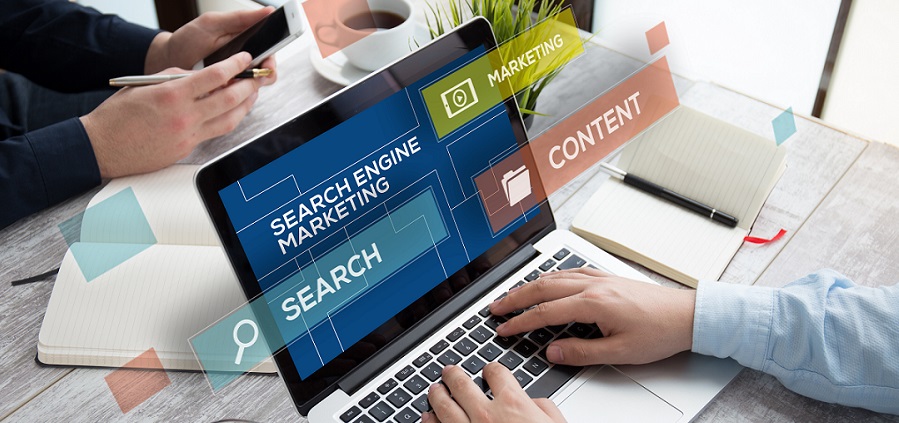 What is the Google helpful content update?
Google preannounced its Google helpful content update in early August, and Customer Scout later learned that the rollout would begin in the final week of the month. At 5 a.m. ET on August 25, the search engine giant began implementing changes that affect many websites in substantial ways.
When It Happened
The Google helpful content changes were announced at least several weeks in advance. The rollout then began early morning on the last Thursday of the month and were planned to continue for a period of about two weeks. That means that if your site was among those targeted, you could be affected right away, but many sites were left to wait it out in order to determine if they were targeted or not.
Which Sites Are Affected and How?
The Google helpful content update is aimed at websites that have a relatively high amount of content that Google deems unhelpful or unsatisfying. More specifically, this is content written first and foremost for search engines and therefore tends to leave users feeling as if they had wasted their time reading it. Customer Scout stresses that this is a sitewide signal. That means that the update is targeting entire websites as opposed to individual pieces of content. In other words, if Google flags your site, then you could experience a lower search presence across all of the content that exists on your site.
What Is the Google Helpful Content Update?
Google wants websites that are genuinely striving to inform or help visitors rather than those that are actively targeting its search algorithms. "Helpful content" is rather subjective but refers to this ideal that content exists for purposes other than just turning a profit. According to Google, its goal with this update is to help search engine users discover the highest-quality content faster and more efficiently.
Search-engine-first content is undoubtedly not a new problem, but the discussion concerning it and social media and the like certainly has come to the forefront of late. From the end-user perspective, nothing is more frustrating than wasting time landing on a useless site that only scored well because that is what it was designed to do as opposed to being helpful to humans in a tangible way.
What You Can Expect and How You Can Proceed
Google will post notice when the Google helpful content rollout is complete, and if you are concerned that your site may be targeted, you can monitor Google's search update page as well.
If your site is affected by the Google helpful content enhancements, Google has provided a series of questions that you can ask yourself in order to identify the problem areas. Customer Scout warns that any ranking or visibility changes that occur due to this rollout could take months to undo. A positive note for sites that were not affected is that your human-first content should be more visible!