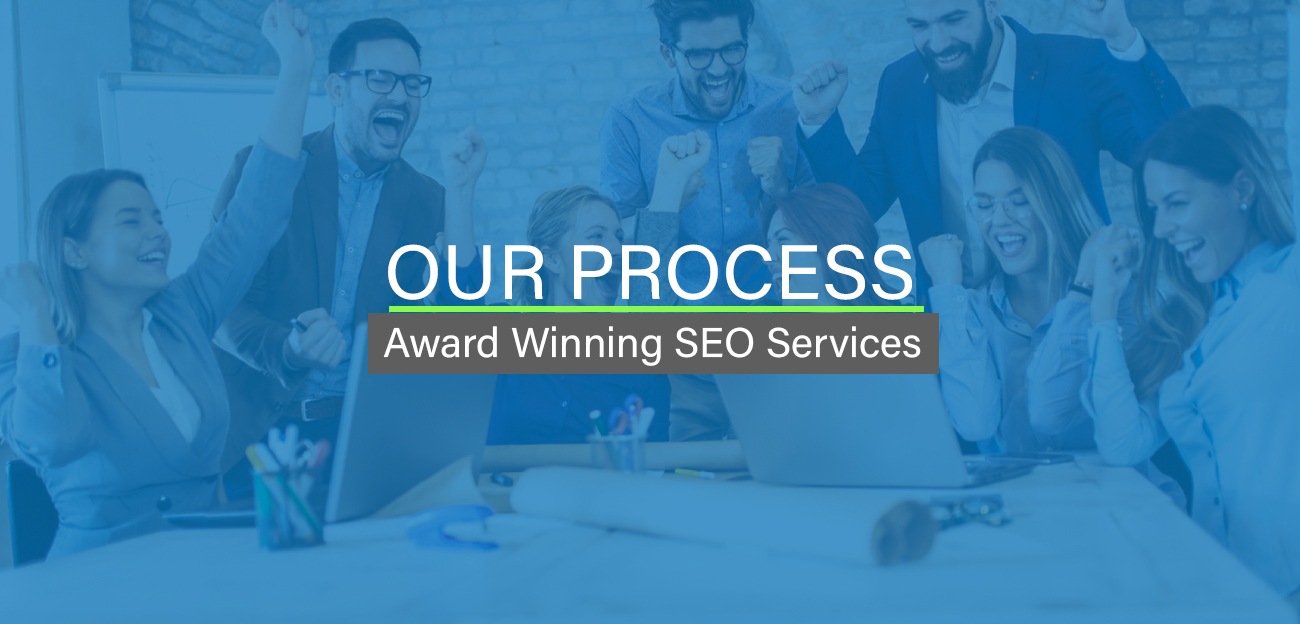 Our Process
Customer Scout Automotive Digital Marketing Solutions
The setup time is three weeks from the contract date.
Automotive SEO l Auto Search Engine Optimization Company
Initial Data Collection Meeting
Dealership website analysis to determine the websites current strengths and weaknesses
Identify target geographies, and high traffic keyword trends in conjunction with model focus
Dealer selection of target model and geography focus for model library websites
Obtain access to dealership website provider (i.e. Cobalt, Dealer.com, Clickmotive, Dealeron etc.), Google Plus Page, Facebook (If not currently managed) and other dealer websites.
Build out of Dealer Brand Model Library Websites and initial phase of onsite SEO structure
Domains Secured
Establish hosting of newly acquired domains
Build out of model specific library websites
Content construction of model library websites including the first post
Submittal of completed model library websites to Google and other search engines for indexing
Begin phase I of search engine optimization strategy (Navigation structure, page meta data structure, on-page html content structure to incorporate geographical focus)
Press Release account creation and the first release of published content
Slideshare account creation and first upload of published content
Data feeds and Syndication links configured
Launch Meeting approximately three weeks from contract date.
Presentation of all new model specific library websites with first placement success on Google and other search engines
Presentation of Phase I SEO Strategy including any newly created pages
Presentation of Press Release account and first Press and Google Placement of first Press
Presentation of SlideShare Account and first upload and Google Placement of first upload
Discussion for upcoming dealership activities, OEM Campaigns and Phase II of SEO Strategy
Some of the techniques at Customer Scout include:
• We design your site to fall within the search engine compatibility limits. We know what the stipulations are, and what search engines are looking for.
• We make sure you are using the right Meta tags on your site.
• We come up with keyword-based content that appeals to the search engine and is useful to the visitor as well.
• We make sure your URLs are search engine friendly.
• We perform optimal internal linking.
• We provide SEO traffic reports every month.
• We create targeted local search engine optimization landing pages for specific cities.
Contact Customer Scout INC  888-545-7660