Volkswagen Website SEO l Search Engine Optimization for VW Dealerships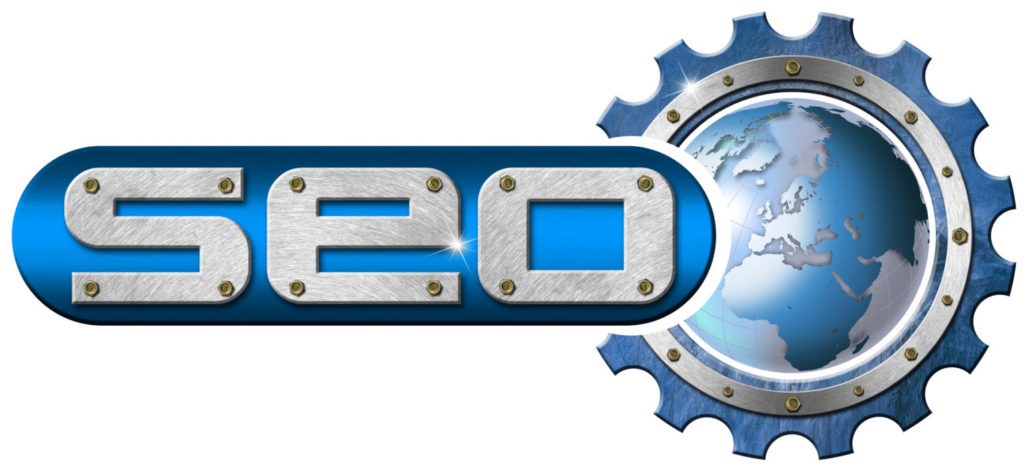 As a VW car dealer, you may be searching for a way to improve your marketing results. The results of your marketing efforts ideally will bring qualified auto buyers to your dealership lot so that they can make a purchase. In order for this to happen, the buyers must first make a decision to buy a make and model that you offer on your lot. Then, the buyers must decide to purchase a vehicle from your specific dealership. At Customer Scout, we offer effective Volkswagen website search engine optimization services that can help you to maximize the results your marketing budget can generate.
Our Volkswagen Website SEO Services l Customer Scout, INC.
If you are like most car dealerships, you may have already used some basic Volkswagen website SEO techniques. Many website designers will use targeted keywords and phrases that you have selected in the text on your website, but you should be aware that some keywords and phrases may help you to generate better results than others. Keep in mind that some keywords are overly targeted, and these can effectively mean that they are not cost-effective for you to use. Our automotive SEO services will use search engine optimization techniques that take an intelligent approach to selecting keywords that your target audience may be using but that may be more cost-effective for you to use. In addition to focusing on the actual website, we also utilize services that extend beyond your website. We know that car buyers will research makes and models before deciding to visit your dealership or your dealership's website, and our automotive SEO services are focused on improving your results in this area.
VW Marketing for Car Dealerships l Volkswagen Dealer SEO
With SEO for VW dealers, our company effectively will help you to make your marketing budget work better for you. We know that selecting the right keywords for Volkswagen website SEO is only one part of the process that will generate the desired results. Our SEO for VW dealers are focused on helping your customers find information online when they are searching for the right car to buy and the right dealership to buy from. We know that they will not only visit your dealership's website when researching the options, so our SEO marketing efforts extend beyond these areas.
Making the Right Decision l Own your Market and Beat the Competition
At Customer Scout, we want to help you make the right decision about how to spend your marketing money so that you generate the best results overall. We want to answer your questions about our SEO for VW dealers, and we want to help you to develop an effective marketing campaign that brings your targeted audience to your dealership when they are ready to make a purchase. Our services cover all of the bases, and they are designed to be more effective for you than your existing efforts.
Contact Customer Scout INC to Increase Your VW SEO l Volkswagen dealer websites
When you are ready to see an improvement with your marketing efforts, you can easily contact Customer Scout for more information about how these services may benefit your company. These are targeted marketing campaigns that may be highly affordable and cost-effective for your needs. Custoner Scout INC partners with just ONE VW dealer per market area.  Call or contact us online to find out how your dealership can increase your market share online.  SEO servings for VW dealers in Denver, Detroit, Phoenix, Houston, Portland, Las Vegas, Chicago, Los Angeles, Portland, Boston, Charlotte and across the United States!
Error: Contact form not found.