Why SEO is Critical for Ford Dealers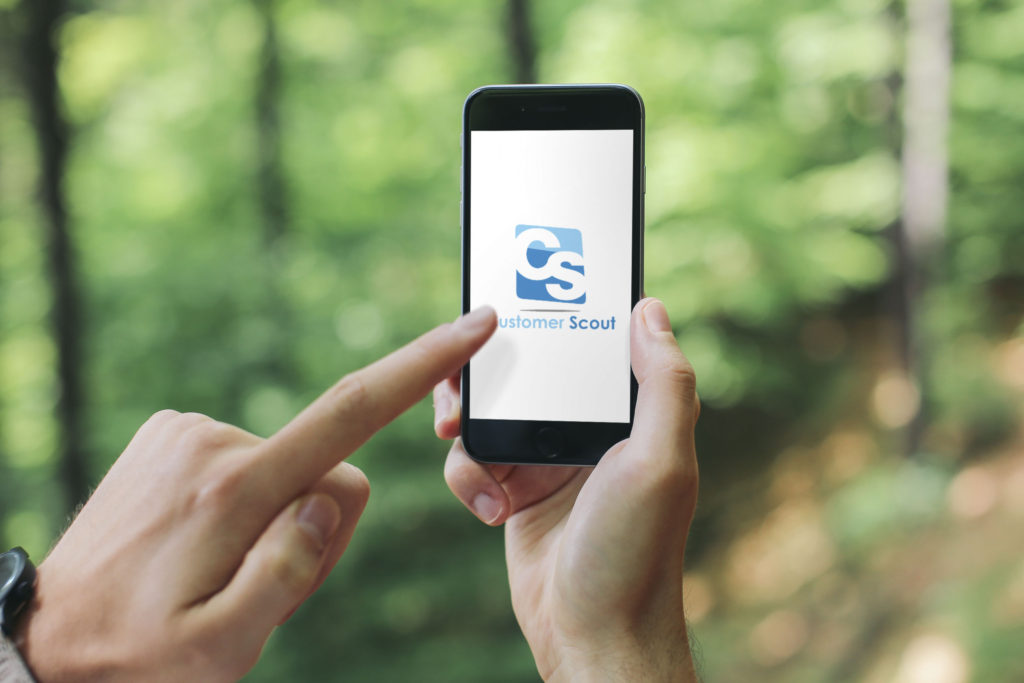 SEO for Ford Dealerships
As a Ford dealer, you may think that you have a competitive edge because of how popular and well-made your vehicles are. However, you may also be aware that the competition is fierce, and many dealerships pull out all of the stops to attract the attention of customers that your own dealership may also be targeting. Today's automotive buyers are overwhelmingly using the Internet to gather information about different vehicles and about dealerships. Simply selling quality models is not enough to maximize sales. Your dealership also needs to have a dominant presence online so that buyers in your community easily find the information that you want them to see.
SEO for Ford dealerships is an effective way for you to boost search engine rankings for your website and to help your dealership get the attention of your target audience. However, many dealerships struggle with automotive SEO techniques and strategies. In fact, some may even be making the wrong efforts that are actually backfiring on them and lowering their search engine rankings.
When you are ready to take your online marketing efforts to the next level by hiring an experienced team serving Ford dealers, Customer Scout is the company to contact. With a closer look at the wide range of search engine optimization services that we offer as well as the results that we have produced for our automotive customers, you will see why we are the team that you want in your corner.
There are many firms that offer search engine optimization marketing services, but you do not want to hire a company that simply offers services. You want to find a reputable team that has a proven track record of delivering results. We only offer automotive SEO services, so you can rest assured that we are a firm serving Ford dealers that understands your market and your target audience. In fact, our considerable knowledge of the market and our expertise in our craft consistently results in our clients ranking very high in search engine results for carefully selected keywords.At the 2018 National Automobile Dealers Association (NADA) Convention and Expo, we were honored to be a "Top Rated" firm for search engine optimization services. This is one of many honors and achievements that our team has worked hard for over the years. You can count on us to produce the online marketing results that your Ford dealership needs in order to compete in your local market.
When your customers begin searching online for information about different vehicles that they may be considering, you understandably need them to very quickly and easily find all of the information that they are looking for about your vehicles. You need this content to be specific to their needs, and you need it to add value to their search. This is a tall order to fill, and we rise to the occasion by crafting a detailed marketing campaign that incorporates these elements:
Exclusivity in Market for Ford Dealerships! One Ford Dealer per Market
When you pay for specialized services for SEO for Ford dealerships, exclusivity is vital. You want to be the only dealership in your market that is benefiting from those services. With our exclusivity promise, you can rest assured that we will not provide services to any other dealerships in your market while serving you.
Local SEO: As a car dealership, you sell your product mostly to a very geo-specific audience. It is not cost-effective to pay for marketing that targets a broad audience, and it is not ideal for your sales team to field inquiries from customers who are too far away from your dealership to be a legitimate lead. Local SEO techniques mastered by our team at Customer Scout utilize geo-specific keywords that have been selected based on analysis of your local target audience.
Business Listings: This is a specialize service that our team serving Ford dealers offers to solidify the results that we can provide. Through this unique service, search engines may see your website as being more relevant for selected search inquiries. Relevance and authority are essential to positive rankings.
Content Writing: Some dealerships fluff their website content with keywords that they have put minimal effort in selecting. They also use the same dull phrasing that is found on most other dealership websites. To produce exceptional results from SEO for Ford dealerships, your content must be truly unique, and your carefully selected keywords must be surrounded by relevant phrases. More than that, the content must be crafted in a manner that provides your audience with value.
Social Media Services: Another service that we provide for our clients is assistance with social media marketing campaigns. Social media campaigns can be carefully prepared to bolster search engine rankings and to drive additional traffic to your website. This is another way to ensure that your content gets maximum visibility.
To further enhance your SEO marketing campaign, we also offer services for geo targeting and blog marketing.
Driving traffic to your Ford dealership's website is not a matter to take lightly, and you can rest easy knowing that our experienced team at Customer Scout is strategically in your corner. To see our services in action, call us today to request a demo.