Press Releases for Auto dealerships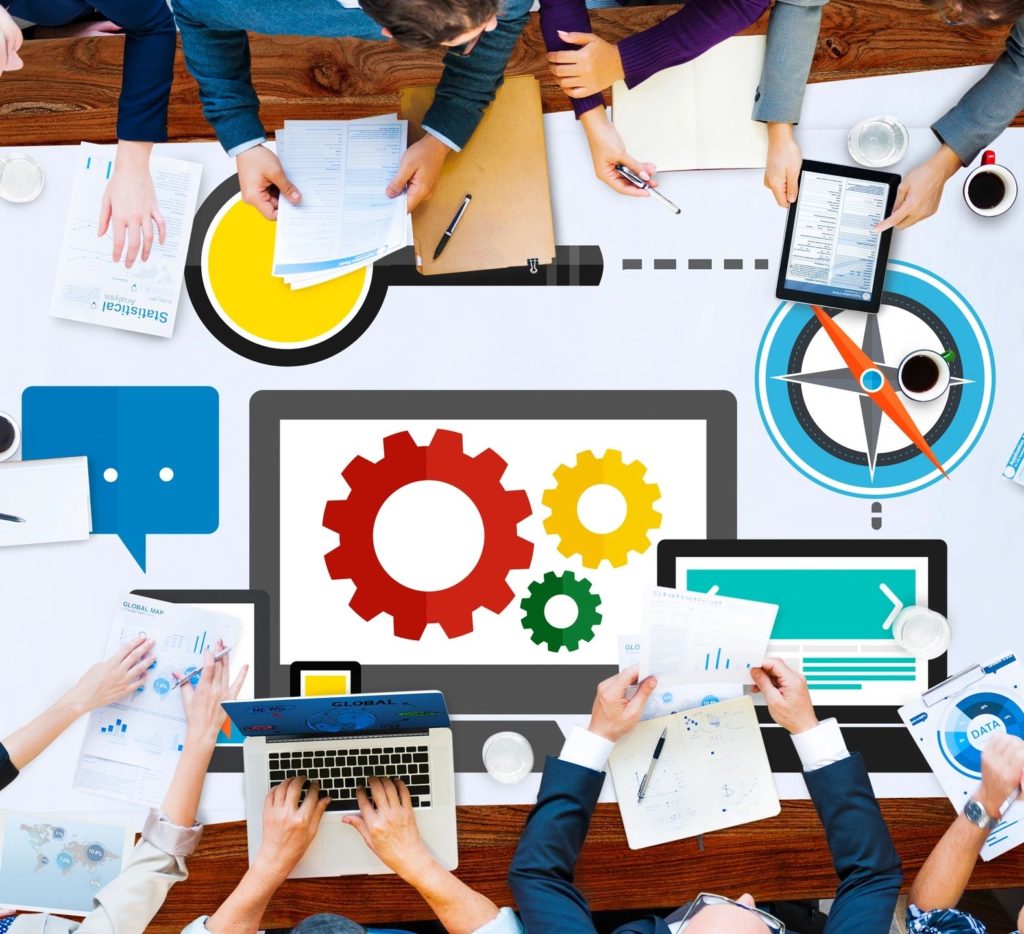 Customer Scout Inc. utilizes press releases to notify interested buyers in dealership specials, manufacturer incentives, and any other special events that the dealership might have in store. Press releases are useful in achieving quick page rank for targeted search terms on search engines. As the OEM spends considerable capital on promoting the latest incentives on national search engine marketing campaigns, dealerships carrying the brand associated with the OEM should capitalize on the national campaigns in their local market by utilizing many digital marketing strategies including press releases to gain high search engine page rank.
The content structure of the press release is what gives it the search engine credibility it needs to achieve high page rank for target keywords. Customer Scout Inc. has developed relationships with several press release websites which allows our press release to index within minutes of pressing the content. Our published content is picked up by many online current event websites which gives our press releases a better chance at reaching in-market buyers with the information they need to make a purchase decision.
Call 888-545-7660
[contact-form-7 404 "Not Found"]