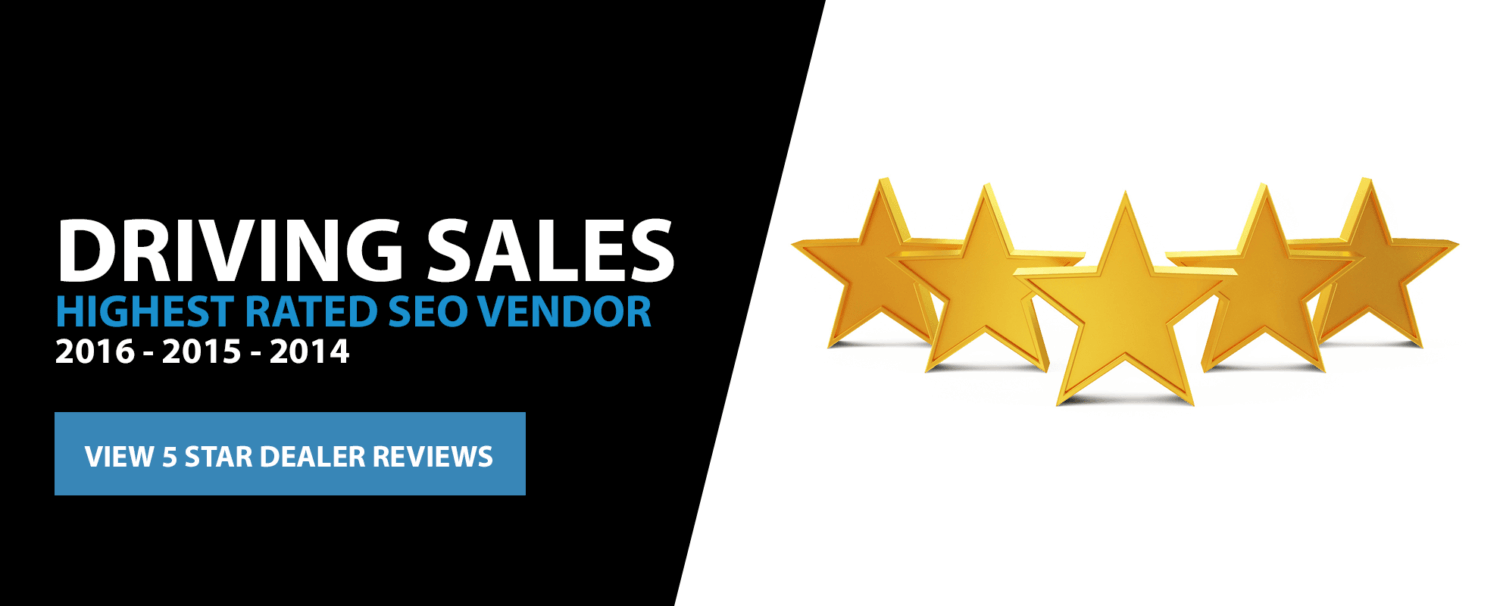 5 Star Car Dealer SEO Reviews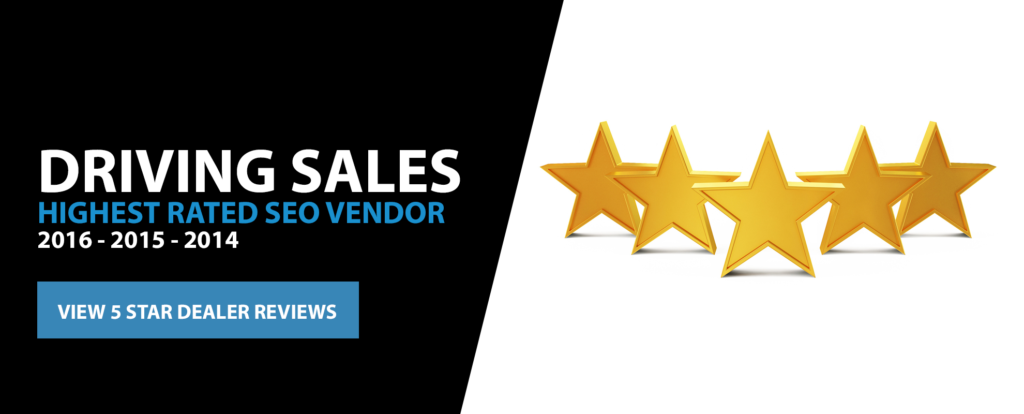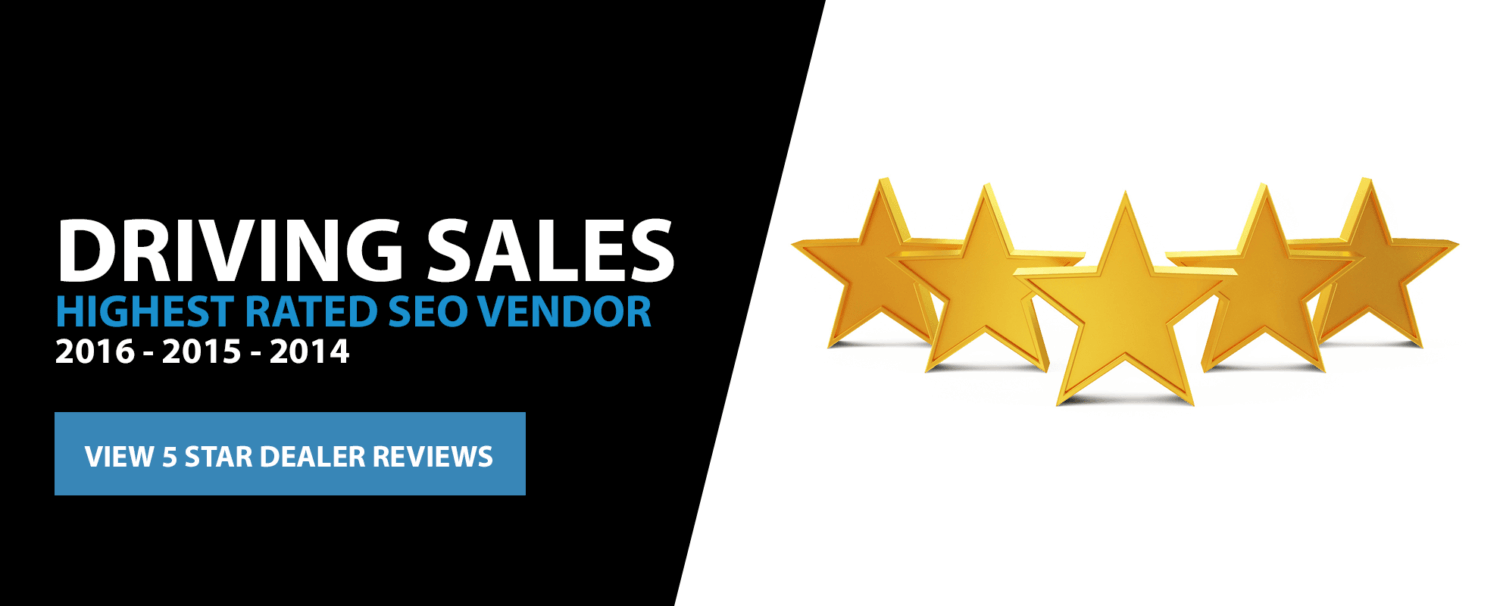 Below are just a few of the deal reviews we've received from auto dealers from across the nation on a third party review site so you know we're not making it up! All facts! Customer Scout, INC. really cares about providing top-notch Automotive SEO services to every dealer we work with. Get your quality services started sooner, rather than later, simply by contacting us today to get a dealer consultation from Sean, our CEO!
"The guys at Customer Scout have done a great job with my SEO and helping me with my digital advertising. I had some much info going so many different way. Customer Scout helped me get all my digital heading in the right direction. Thanks so much for all your help." – Reviewed by owner.
"We have been with Customer Scout for several years and they are a fantastic company. Their SEO is great and each time I need something done they get it done asap. Other website companies over promise and under deliver. Customer Scout simply delivers custom SEO and will get your websites ranking to #1 organically without a doubt. 10/10". – Reviewed by an Owner
"Service is way above what was necessary." – Reviewed by a Dealer Professional
"We've seen great results since hiring Customer Scout to handle our SEO needs." – Reviewed by an Owner
"Customer service is absolutely amazing. Founder of the company is literally willing to spend hours reviewing the market data each month. When I was running two separate webs sites and shut down one even though we redirected the traffic to our new site the links would not take customers to the specific landing pages. It was because the links were all on the original site. When I notified Customer Scout they rebuilt every landing page within 3 days with zero complaint[s]." – Reviewed by General Manager