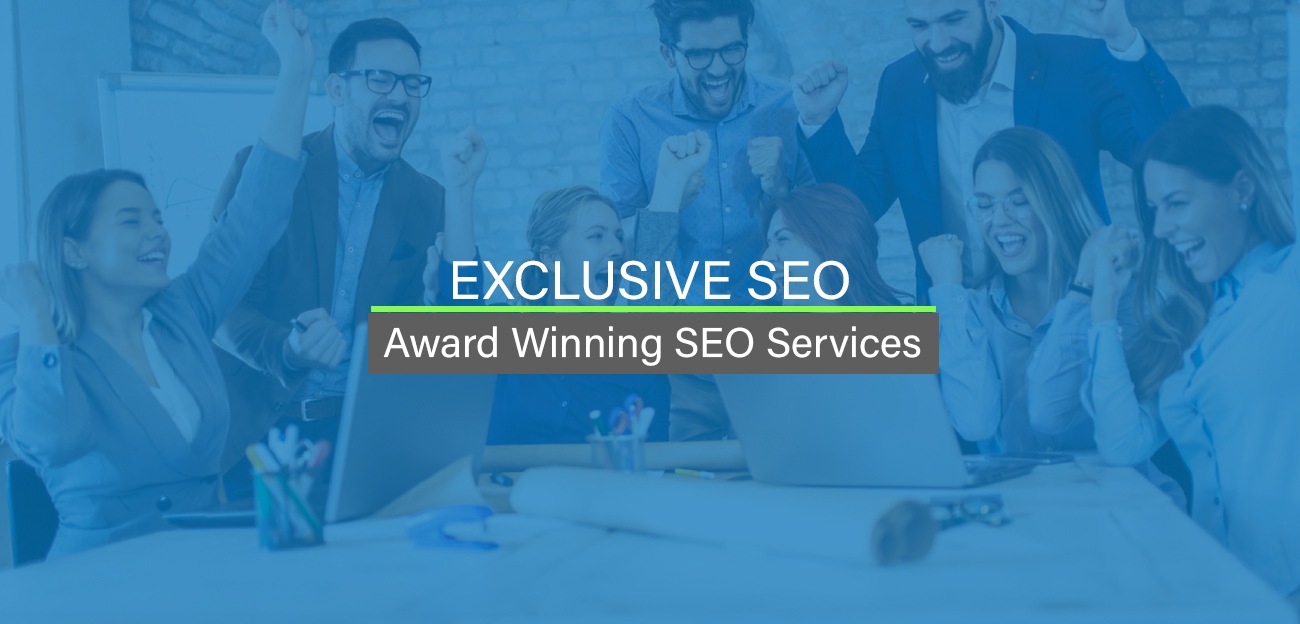 Exclusive SEO Dealership Services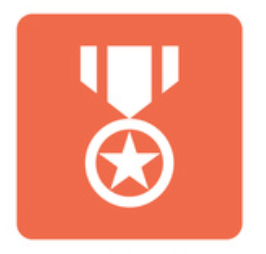 When automotive dealerships like yours contract with an online marketing company, they understandably do so to gain a competitive advantage in the market place. However, when your dealership is only one of several car dealerships in the local area that are using the same services and techniques, the benefits of using
professional automotive SEO marketing
are diminished. Essentially, you are paying for mediocre marketing services to stay on equal footing with the competition rather than investing in exceptional marketing services to gain an edge.
By choosing to use Customer Scout listings and other digital marketing services, you can feel confident that we will exclusively partner with your dealership.
We Partner with Your Dealership Brand Exclusively
We specialize in providing exclusive SEO dealership services for automotive dealers.
Our clients include dealerships selling Ford, Hyundai, Jeep, Dodge, KIA and other major brands. We understand that Honda, Ford and Chevy dealerships in the same market will compete head-to-head for business from the same local customers just as Lexus, Infiniti and Cadillac dealerships do. Because of this, we provide
exclusive SEO services
for one dealership in each market. Through our unique approach to serving our valued customers, we enable you to powerfully dominate your market through our online services.
Exclusive Auto Dealer SEO  One Brand. One Market. On Dealership
Benefiting from Our One Brand One Market One Dealership" Pledge
Our pledge is to serve "One Brand One Market One Dealership."
Once you have committed to using our online marketing firm for your dealership's needs, we will focus our local marketing efforts solely on your business. You will have a distinct competitive advantage because no other dealerships in the local area are using our proven techniques and strategies. However, if we are already affiliated with another automotive dealership in your area, we will not be able to partner with you. You understandably do not want to miss out on the opportunity to take advantage of our
exclusive SEO services
, so it makes sense for you to contact us today before your competitors do.
A Closer Look at Our Exclusive SEO Dealership Services
You may be curious about what our exclusive
automotive SEO services
entail and about the difference that we can make for your dealership. We utilize multiple SEO techniques to boost your dealership's online marketing efforts and results. From Customer Scout listings and blog writing to geo fencing, social media marketing and more, we cover all of the bases through the creation of a comprehensive campaign. Each marketing campaign that we create for our customers is designed based on our proven techniques.
As an award-winning automotive marketing firm, we have a proven track record of consistently delivering results for our valued partners.
Furthermore, we tirelessly review fresh analytics to look for ways to improve campaigns and to take marketing results to new levels.