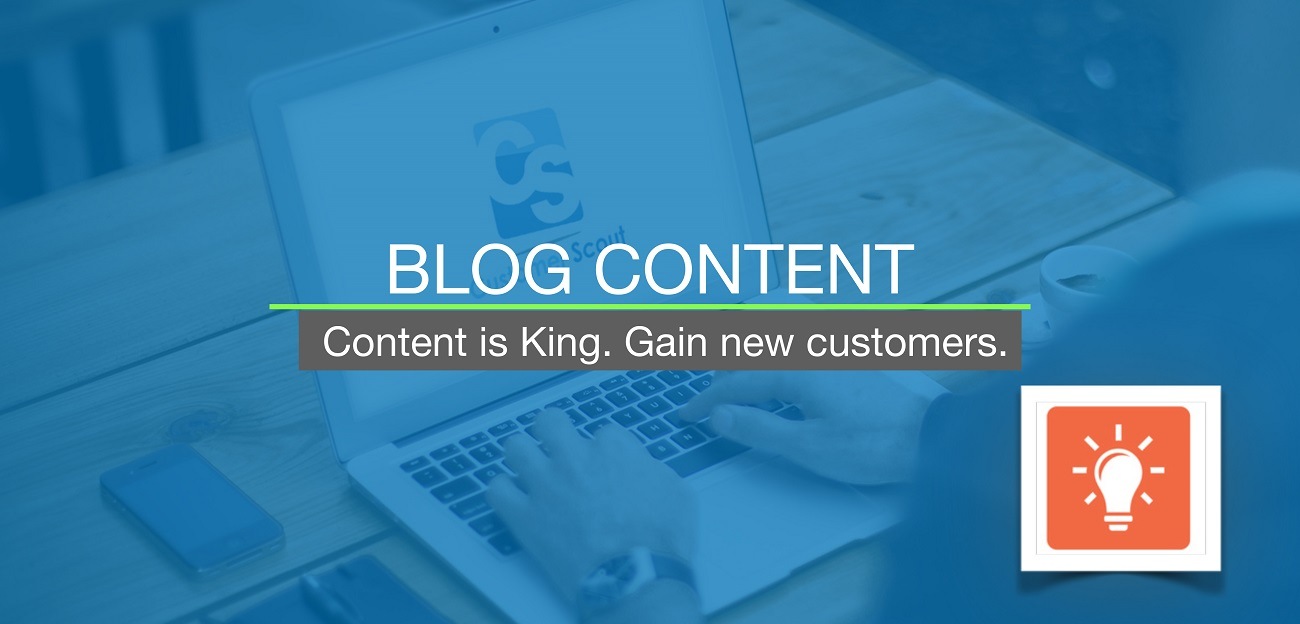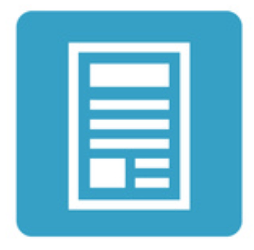 Automotive Blogs
If your automotive dealership does not create regular blog posts, you may be missing out on an amazing opportunity to take your online marketing efforts to a new level and to communicate regularly with your local target audience. To maximize the benefits of a blog on your dealership's website, the content must be focused, naturally written and optimized with the perfect combination of carefully selected keywords. At Customer Scout, we create numerous types of blog posts for our customers, and these include specials blogs, service blogs and year-make-model blogs. Each blog post that we create has been strategically designed to generate amazing results through the use of multiple techniques.
8 Key Elements to Automotive Dealer Blogging
The Importance of Blogs in a Digital Marketing Campaign
A blog post for your automotive dealership provides you with a way to inform consumers about your new models, special services, innovative features, money-saving promotions and more. When dealerships post regularly on their blogs, they introduce fresh content to their websites. This is essential in order to maintain high search engine rankings. When these posts are optimized with keywords chosen based on analytical research, they offer further benefit to search engine rankings. Because of how relevant blog posts are and because of their relative affordability, they are an essential component to a smart digital marketing campaign.
The Creation of Blogs Written for Consumers
The placement of new blog posts on your website offers more benefits than boosting search engine results. Specials blogs, service blogs and year make model blogs may be read by your consumers. The information included in them should be written with your customers in mind because the content may entice your customers to visit your dealership or to make a purchase. When your customers visit your website, you want them to find the information that they are looking for. Blog posts may be one of the many resources that can deliver that information to them. You can also link to posts through your social media accounts, so they can benefit your social media contacts and followers as well.
How Our Team Maximizes the Benefits of Each Blog Post
While some automotive dealerships prepare their own blog posts, they may fail to achieve the significant level of results that they otherwise could be generating. Customer Scout uses a special writing structure that incorporates eight essential elements, and this proven structure has consistently generated results that our clients love. Each new post that we create for your dealership will be properly optimized with an amazing selection of keywords and with content that your customers will love reading about.
Keep in mind that the creation of new blog posts is only one of many techniques that are incorporated into a comprehensive digital marketing campaign. Our marketing experts at Customer Scout can use our proven techniques and strategies to create and implement a successful digital marketing campaign. The execution of a successful campaign requires ongoing analytical review and revision. You can feel confident that each new blog post that we create for your dealership's website will be created using our proven structure and current analytical data. Contact our office today to learn more about our blogging services
Call Customer Scout 888-545-7660