SEO Blog Writing for Automotive Dealerships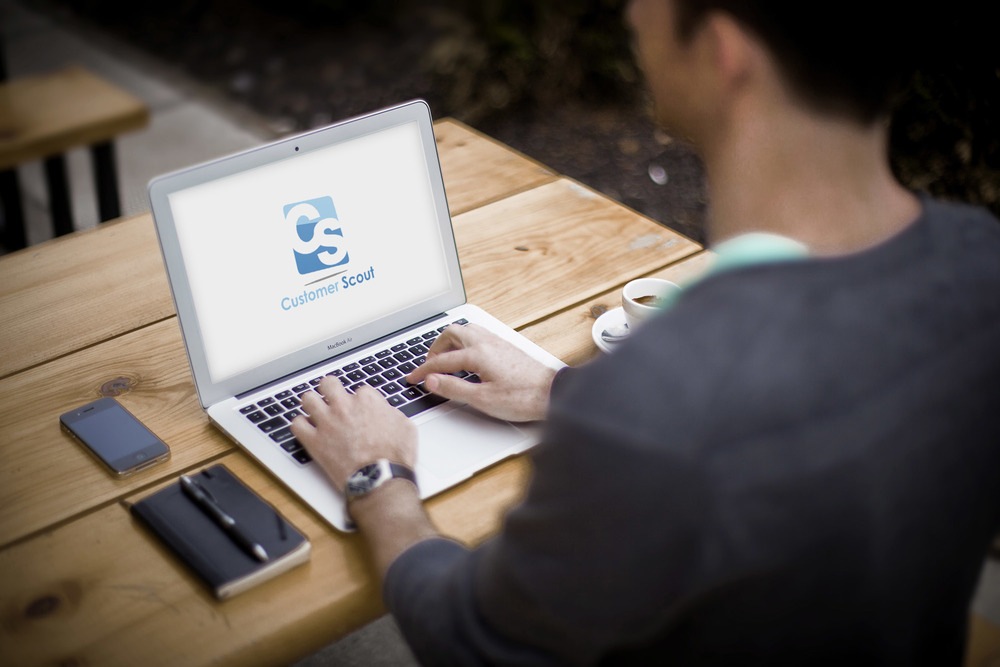 The use of blogs is an excellent way to present valuable information to potential buyers. Buyers today reference many different online avenues to learn about the model they are interested in. Blogs allow potential customers to research information about the dealerships special events, brand and model information, sales and service aspects of the dealership and other dealer affiliations. The structure of a blog is unique in that each post to the blog has its own location in the digital universe, therefore, writing original and informational content about the vehicles you carry and the services you provide gives your dealership more online presence. Reports have shown that 70% of "search" are long tail keyword searches, therefore, if you encompass as many long tail keyword searches around the vehicles you sell on your website, press releases, blogs, and social posts, you will begin to show up for more of the long tail keyword search listings.
To get a blog post to rank well for target keyword searches, there are at least 8 key elements that have to be present in order for Google and other search engines to identify your blog post as a relevant search result for a given keyword search.  Customer Scout Inc. has developed a blog writing structure that continues to perform extremely well in search engine page rank, and our strategy proves to be effective as our blog page rank has continued to improve throughout the Penguin and Panda Algorithm updates to Google engines. Contact Customer Scout to learn more about how our blog writing strategy can help your dealership gain more long tail keyword presence.

Call Customer Scout, INC. 888-545-7660